Blocking the inflammatory cascade from within
SYK is a protein kinase that relays immune receptor signaling within a cell. It transmits signals from a variety of cell surface receptors and sends signals throughout a cell in order to trigger an immune response if needed.
SYK is the critical starting point in the activation of the inflammatory/immune cascade. Inhibition of the SYK can cause a broad anti-inflammatory effect.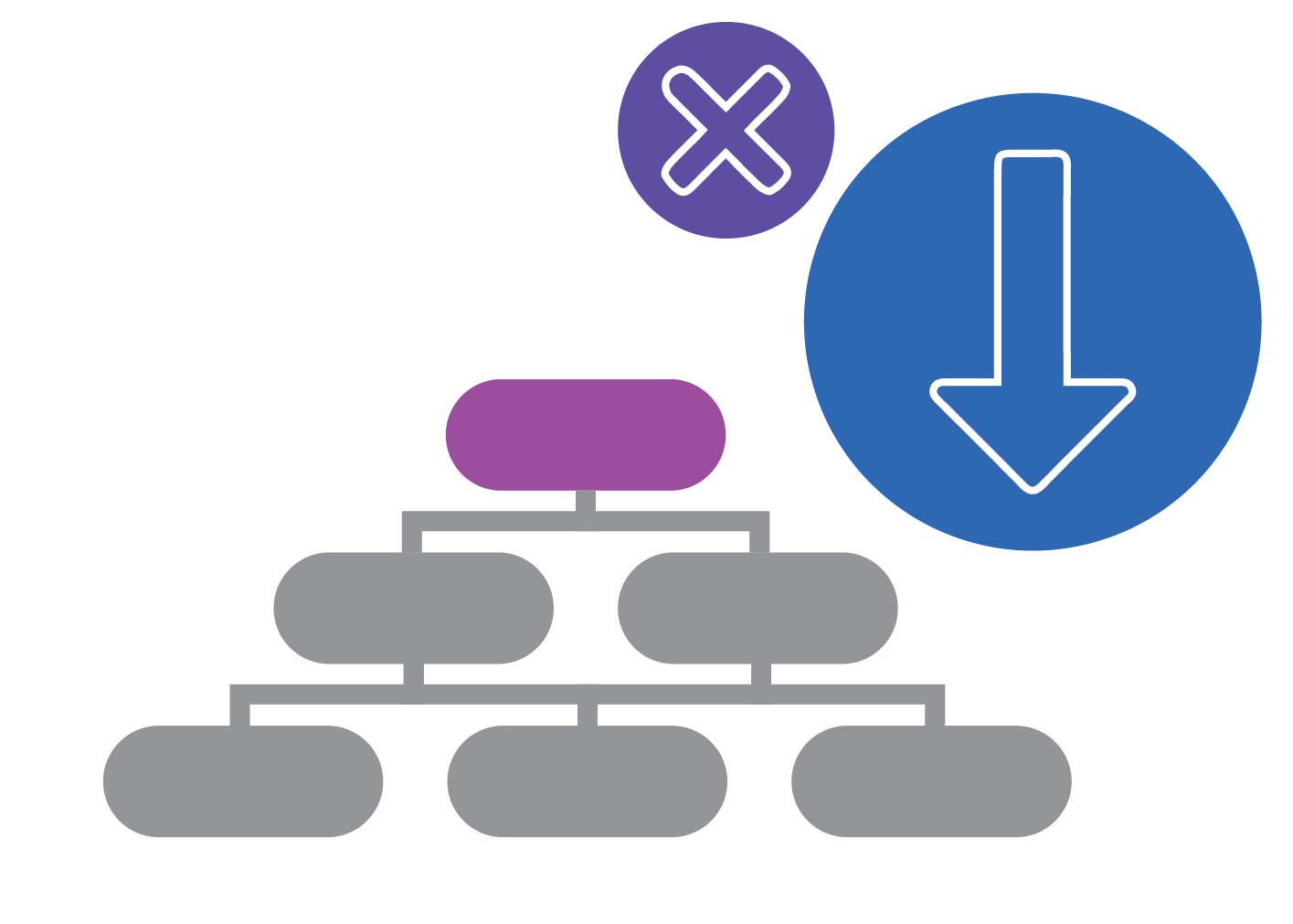 The SYK signaling pathway is a key activator of multiple inflammatory and immune cell types
Controlling the critical starting point in the immune cascade
IPAC is putting this technology into action
IPAC is using SYK inhabitation to block multiple kinase signaling pathways downstream that cause inflammation and irritation in the eye. Very potent and selective SYK tyrosine kinase inhibitors have the potential to act as a broad-spectrum anti-inflammatory agent.
High specificity of a pharmacological agent allows lower drug concentration/dose for a desired effect
Inhibition of SYK blocks multiple kinase signaling pathways downstream that may contribute to inflammation and irritation