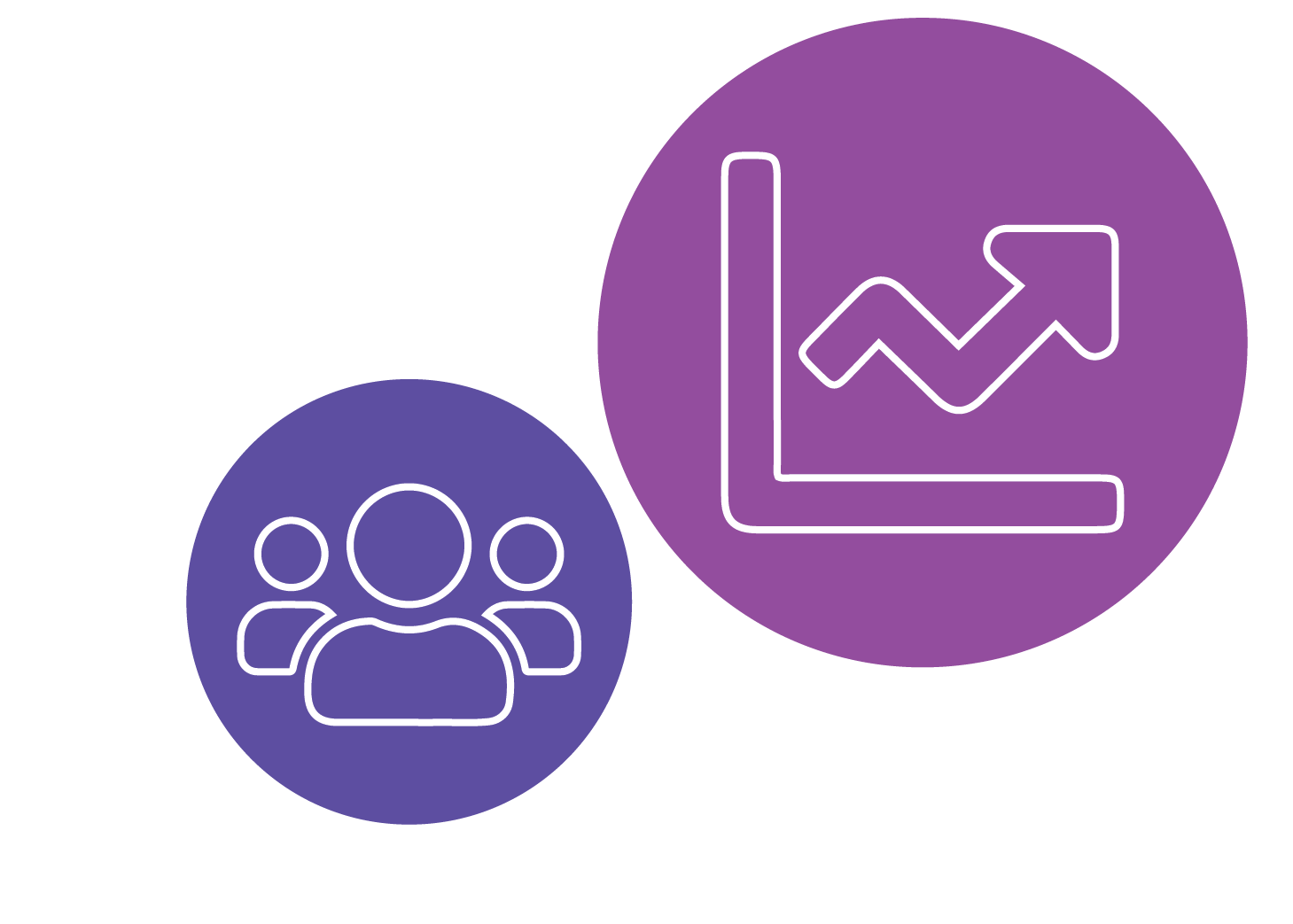 IPAC Pharmaceuticals is an R&D focused company that is creating innovative treatment-opportunities in the ever-growing industry of ophthalmology and eye care
Our goal is to vastly improve patient care by bringing world-class eye care technology to the healthcare industry in China/Asia. We are developing new ophthalmic drugs to treat diseases where a significant unmet need exists.
Our leadership team is composed of executives and biotech entrepreneurs that set a strong foundation for the company's vision. We each bring years of extensive experience and have a long history of success in ophthalmology, R&D execution, commercialization, and startups. We are dedicated to quickly identifying new technologies and transforming them into beneficial treatments that will help many patients in China/Asia.
We want to bring the latest eye care technology to the healthcare industry. With our unique partnerships and connections, we can identify new technologies and transform them in successful ocular products that can help people in China/Asia.
IPAC's leadership team is a group of world class pharmaceutical executives with extensive experience in ophthalmic R&D, clinical research, corporate development and a track record of commercial success, in China, Asia and the US.
Click on each profile to learn more about our team members.
Our business partners
We're partnering with the best in the pharmaceutical industry to bring patients effective and innovative eye care products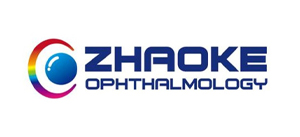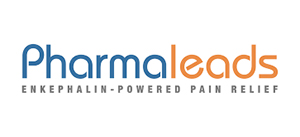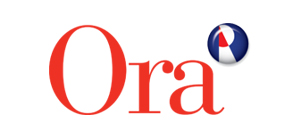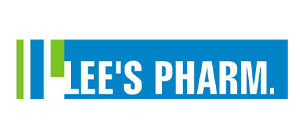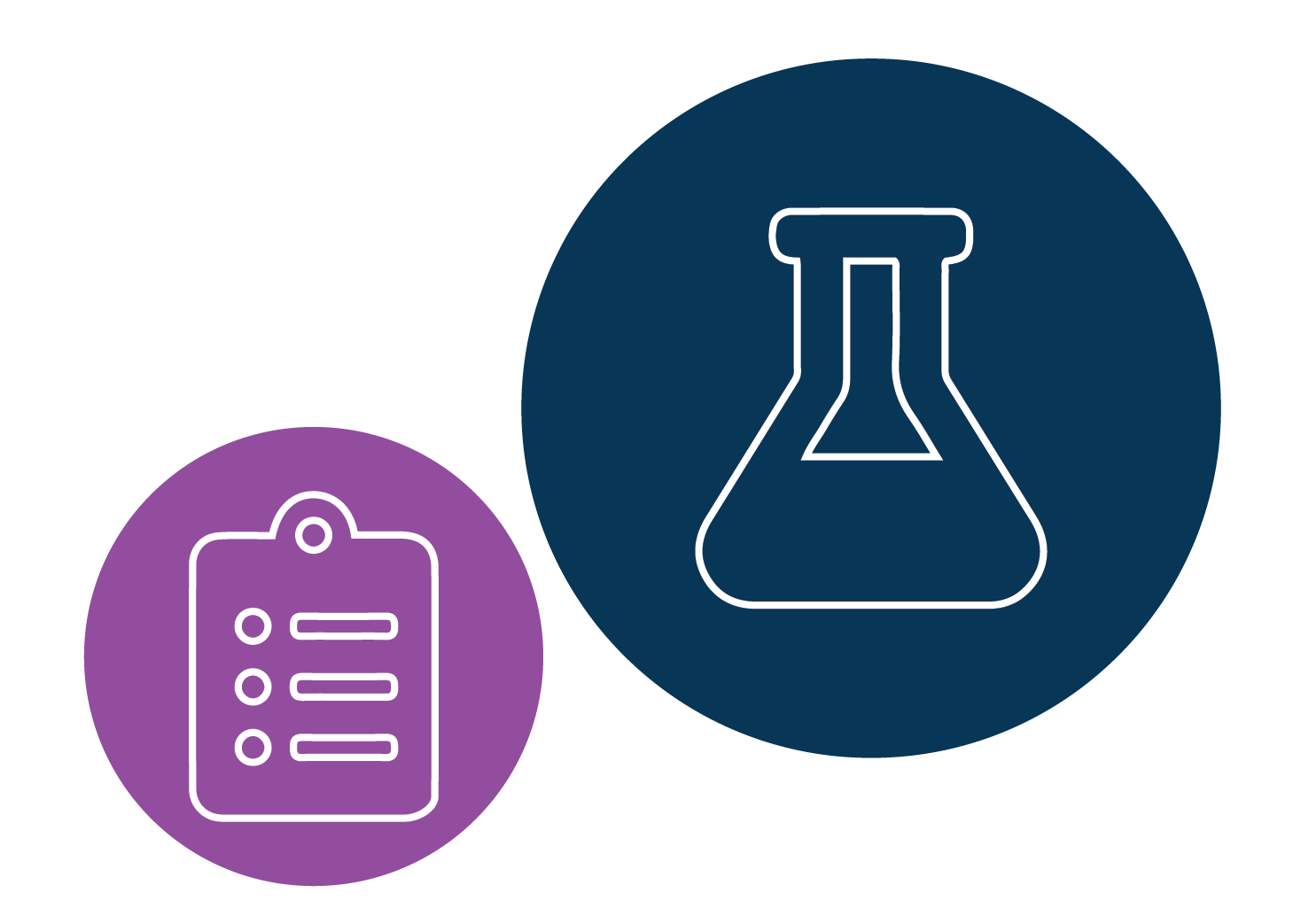 Clinical development team
IPAC has teamed up with Ora Clinical to help facilitate the development of our products.
Ora is a leading global clinical research organization specializing in eye care with over 40 years experience. Ora's proprietary clinical models and processes have become standard across multiple ophthalmic therapeutic areas.
IPAC partnership with Ora provides opportunities for multiple pre- and early-clinical assets, as well as deep clinical development and regulatory leadership.
IPAC is developing next-generation pain treatments to help the millions of patients in China/Asia living with the debilitating effects of ocular pain
DAMON BURROWS
CO-FOUNDER & CHIEF EXECUTIVE OFFICER